A Mother's Day or Father's Day Activity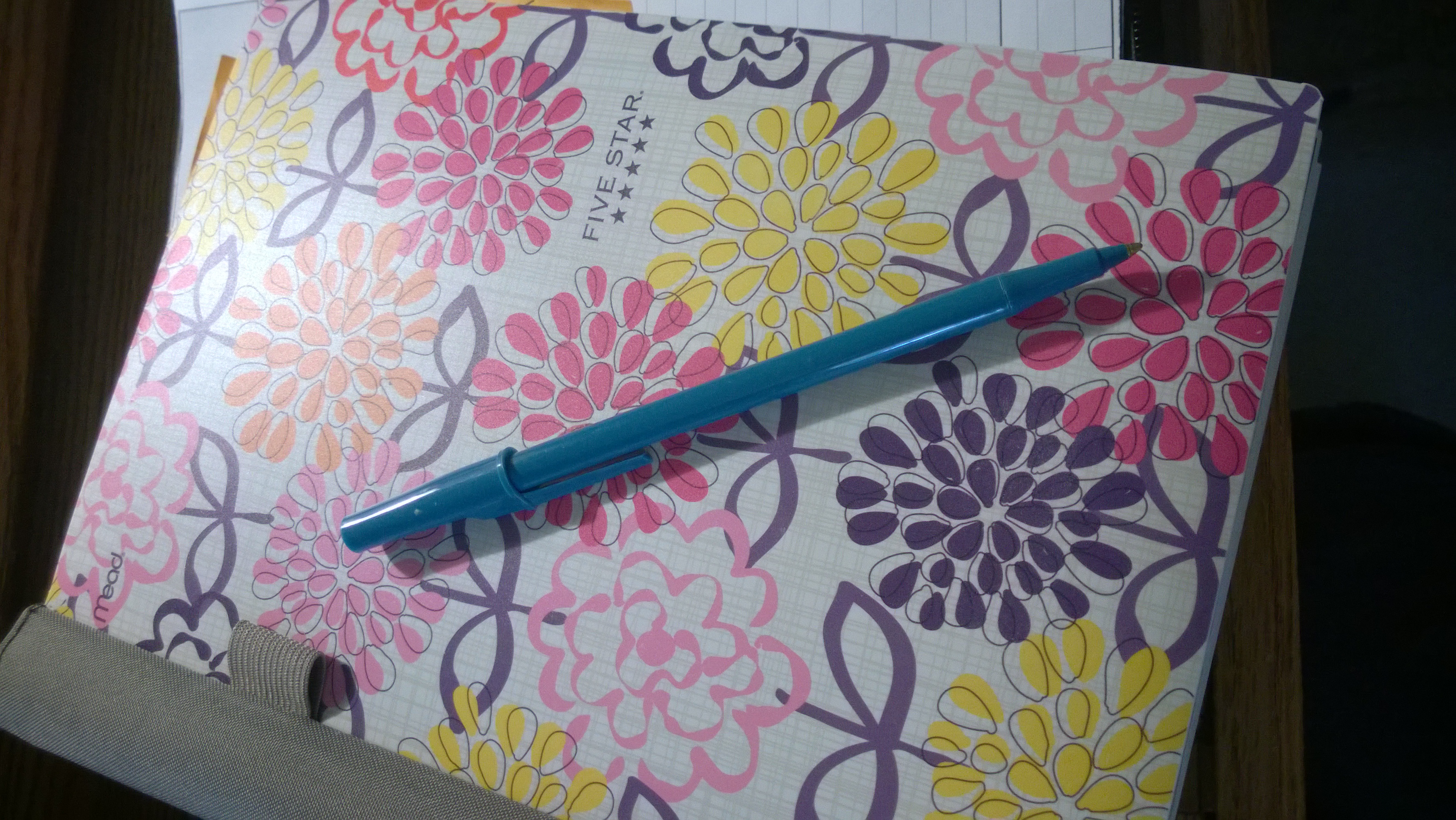 Mother's Day and Father's Day are approaching, and if you are fortunate enough to have your parents, grandparents, or elderly relatives nearby, what better time to capture some priceless memories?
Last year before Mother's Day I visited a number of memory care patients and took a printout that I titled "Stories That Built Me." I sat with each patient and asked them if they would like to answer the questions on the printout. Most of them were delighted to participate, and I wrote their answers on their sheets so they could share those memories with loved ones who visited them on Mother's Day or Father's Day.
The stories I recorded for those lovely people were indeed priceless. Some were anticipated. Many of them enjoyed playing jacks as a child, or they remembered a warm coat that they loved, or they had a doll or train set that was especially dear to them. But their stories diverged from that point.
I watched as old eyes twinkled and grins emerged when each adult reconnected with their inner child. Delightful stories surfaced. I heard about grandmas chasing kids from their kitchens and favorite games that siblings invented to entertain themselves and give their parents a few grey hairs.
One of the women lit up and beamed when she announced her favorite game was what she remembered as "Kitty Kitty Corner." I had never heard of such an activity. She described the fascinating sport as taking place with a large group of children divided into small groups standing on each corner of a rather busy residential intersection in her neighborhood. One child would be appointed "it" and would stand in the middle of the intersection and yell, "Kitty Kitty Corner," signaling for all other children to run across the street to the opposite corner and try to avoid getting tagged. As each child was tagged, they also became in "it" and joined in the yelling of "Kitty Kitty Corner" and the tagging of children who had not yet been touched. The last player tagged was declared the winner.
Naturally, I became curious as I tried to picture this scene on what this delightful lady had described a "busy" intersection. When I asked her how they managed to play such a daring game in the middle of a street, she erupted in laughter and shared memories of how much trouble they would get into if their parents caught them. Kitty Kitty Corner participants had to be on the lookout and act fast when summoned to cross over to their opposite corners.
What might your parents and grandparents remember? What might you remember of the stories they told in the past? And for that matter, what might you remember? It's never too early to capture these memories!
Consider spending some time this Mother's Day and Father's Day weekend asking the following questions, and see if you might learn about an unfamiliar pastime from days gone by. I have provided the list of questions I used. Let your imagination create more!
Special things I remember...
Games
A game I loved was:
I played it with:
I was (age):
We usually played it (where and when):
I remember (scenery, smells, sounds):
I liked playing this game because:
Clothes
An outfit I liked to wear was:
When I wore it, I was (age):
I liked it because:
Toys
A toy I loved was:
I got it when I was (age):
I liked it because: